My sites:
http://www.facebook.com/emilycostello1
http://www.myspace.com/artedeemily
Interview:
HERE
I am irresistibly attracted to the curious and bizarre
which compels me to paint images that amuse me and
intrigue me. Pushing, pulling, playing and layering
paint with brushes and my hands is the foundation of
my art. Born and raised in the Southwest, I find
inspiration from my Mexican heritage and its cultural
icons and images.
Art washes away from the soul
the dust of everyday life.
–
Pablo Picasso
Inspiring artists:
Marc Chagall;
Frida Kahlo;
Alphonse Mucha;
Hung Liu;
el Moises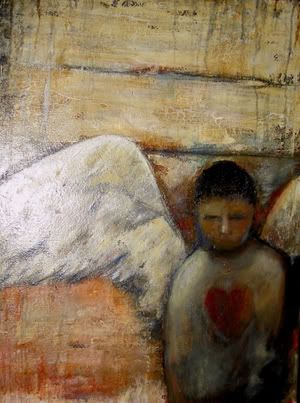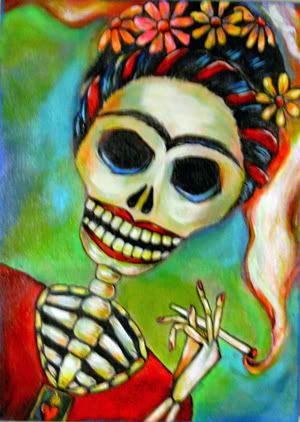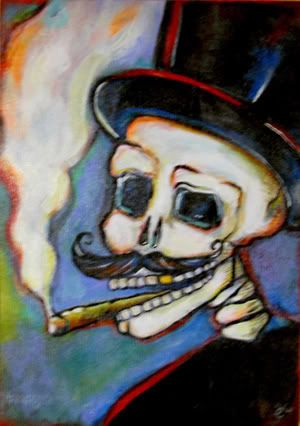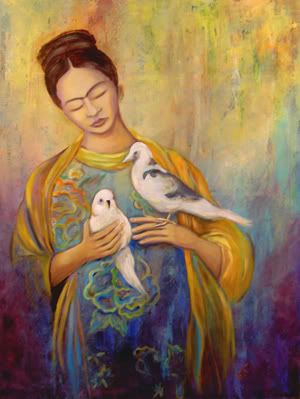 ***
Phoenix Fridas:
Rising from the flames for the sake of art and craft.